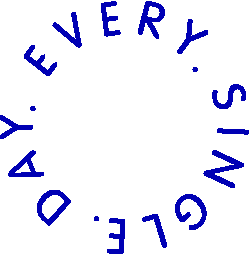 Healthy skin starts with daily SPF. And since 2007, that has been the focus that drives everything we do. We reimagined what SPF could be, and we continue to create the best protection out there.
Experts in SPF™
Our founder Holly Thaggard literally dreams about SPF, motivated by the simple yet powerful mission of stopping the epidemic of skin cancer.
Here are the beliefs that drive us…
SPF is the #1 Thing You Can do for Your Skin
So we put it first in all we do.
Every. Single. Day.™
This is when you should be wearing SPF – so we make products that you'll absolutely love to wear daily.
Superpowered SPF™
Highly personalized formulas with the best sun protection (and then some).
No Compromises
We create SPF that's clean, effective and feels good on your skin.
Live Bright
We believe in making the most of every moment – both on our to-do lists and our bucket lists.
Shop bright-eyed